Troubleshooting Tips
Door does not unlock when button is pressed
sesadmin
2021-11-15T14:26:32+00:00
Please try the following steps:
Check out then Check back into the Site

Log out then log back in with your Pin

Close the app completely and reopen
If none of the steps resolve your issue, please call SES Technical Support 833-817-6902.
SES Knowledge & Support Center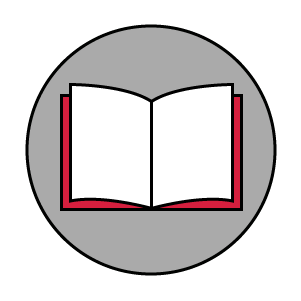 Click the icon above to go to SES Knowledge & Support Center. 
SES Technical Support
*Emails & Website inquires are only monitored during normal business hours. Call for Emergency Assistance after hours.
Still, experiencing issues? Send us an email.