Next Gen • Connected • Security • Data • Control
Protect thousands of remote sites at once with powerful software and a connected network of high security hardware. Grant access with a simple mobile app instead of keys.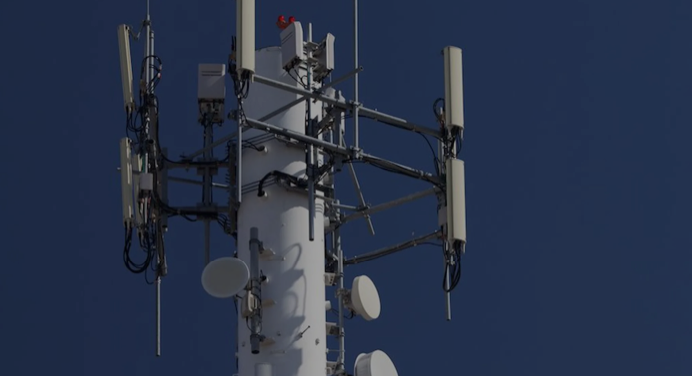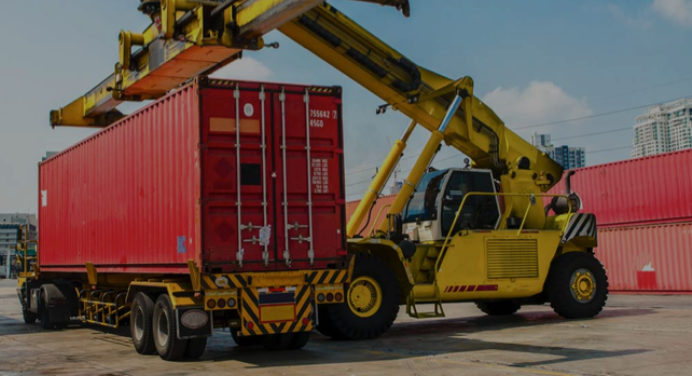 Provide your business with the SES advantage.
Implement keyless entry across poles, cabinets, shelters, and portable applications. Manage access in real-time and collect valuable insights for improving efficiency — all from a single mobile and desktop software solution.
Grant or revoke site access permissions
Allow on-demand or define specific time slots
Review full-feature audit trail reporting
Improve efficiencies and reduce field service costs
Policy compliance – Risk mitigation